Increase your drive, productivity, and focus with 17 productivity apps to WIN YOUR DAY
What is "Possess Your Success"?
Possess Your Success is about that: Possessing the success that is rightfully yours. Too many times us Millennials are willing to let life happen to us, and accept negative circumstances as if it was the best we can have. We also get a bad rap for having a "Same-day Shipping" mentality and expecting immediate results without putting in the work it takes to become a success.
However, I'm here to change that.
My goal is to teach you--through productivity, goal-setting, and personal-development skills--how to make your dreams a reality. You only live once; I can help to make it count.
-Andrew McDonald, Founder
Possess Your Success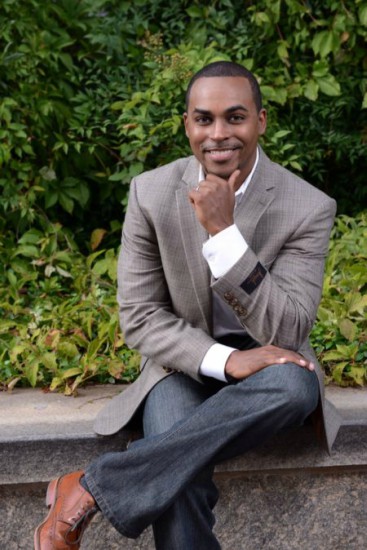 "To continually succeed in life, you must continually do the things others don't normally do." - Andrew McDonald
Need a dynamic speaker that can level with Millennials about how to manage life, increase productivity, and get things done effectively?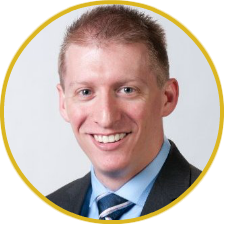 Andrew McDonald has been a fantastic career coach to me over the last three years. He always asks probing questions concerning my career goals to help me make the most informed decision possible. Plus, he consistently provides encouragement and advice whenever it is warranted. Most importantly, he listens to his clients, and he genuinely cares about their success.
- Nathan S., Atlanta GA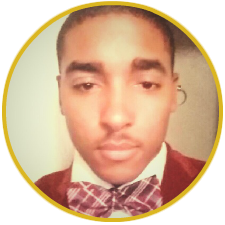 I've always been in a position where I was ok at my finances. I was the average person that did enough to make it to the next month. My brother would send me spending plan after spending plan and I would fill it out once and move on. Then one day after listening to one of Andrew's podcast interviews, I challenged myself. I realized that the difference between me and a financially secure person wasn't a million dollars. It was something as simple as a commitment. 
After following Andrew's program for success I've established a healthy emergency fund, savings account, and my wife and I are going on it first vacation because we saved up for it. And when we come back we won't have to make any sacrifices because we are stable.
- Jaron M., Clayton NC
I reached out to Mr. Andrew McDonald because I knew my current career path did not bring me satisfaction. Staying put wasn't the best for me but fear and the absence of a goal caused me to be stagnant. This led to a negative reinforcement that really weighed on me.
Andrew gave valuable input during our conversation which addressed my fear of the unknown and not having a goal. He emphasized taking the approach of being patient and efficient versus hard-line. This meant not jumping to a final decision; instead I should explore my potential options and network with professionals to get an insider perspective. His method gave me actionable and manageable first steps that have allowed me to build momentum without making an imprudent commitment.
I am thankful for the  wise input that Andrew gave me and am looking forward to my progress with him in the future.
- Cedric W., Washington D.C.
Let me help you discover your

true potential!
Let's book a FREE 15 Minute Discovery Call

today!