"You can never cross the ocean until you have the courage to lose sight of the shore"- Christopher Columbus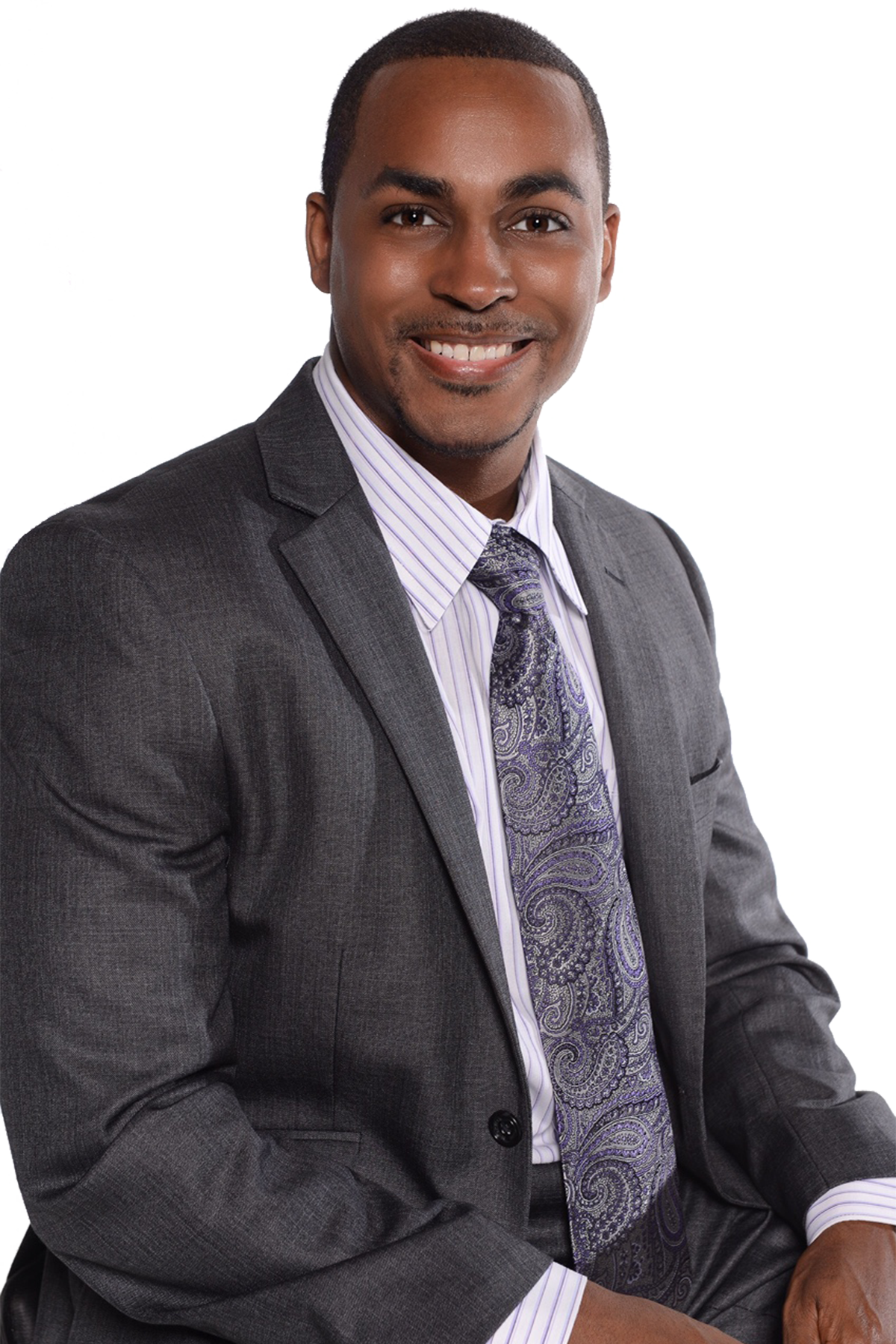 About Andrew
I am a self-made author and speaker whose passion is to leave the world better than I found it. Growing up, I have experienced it all from living a comfortable, middle-class life to providing food on the table and financial means for my family, and everything in-between. This unique perspective leaves me with a relatable, genuine story I draw from to inspire others to succeed.
During my times of tribulation, I decided that if given the chance to exit my current circumstances, I would never live in poverty again. Instead, I would learn the skills of success to master my career, my emotions, and my finances. But I also knew my success would not just be for me. I realized that if he was to be successful in these areas, I must take the spotlight off of me and share my success with the world.
Thus, Possess Your Success was born.
The purpose of Possess Your Success is to help individuals achieve all kinds of success, specifically leaving them in a better place financially, emotionally, spiritually, and in their career. Through my experiences, teachings, presentations, and books, I empower my clients and audience with the ability to live a life without limits.
If you'd like to hear more about my story or have any general questions, I would love to connect with you! Contact me or click here to learn more about my speaking services.